Mesa 5

O caminho para audiência passa por dados
The road to audience includes data
08 de outubro | terça-feira | 17h
Espaço Itaú de Cinema Augusta | Sala 4
Convidados
Jero Santamarina – COO – EYELET [Austrália]
Fabio Lima – Diretor Executivo – Filmmelier [Brasil]
Luiz Fernando Silva – Parrot Analytics [Nova Zelândia]
Tiago Lessa – Head de Marketing, BI e CRM – Globoplay [Brasil]
Mediação
Paulo Pereira – Desbrava Data & Marketing [Brasil]
A tecnologia está a favor da conexão com a audiência. Inteligência Artificial, Análise de Big Data, Clusterização, Target de Audiência, Marketing de Impacto Social, Curadoria, Storytelling, Marketplaces: um panorama das mais atuais ferramentas de marketing de impacto de audiência e promoção de conteúdo na perspectiva de players-chave do setor.
Technology favors connection with the audience. Artificial Intelligence, Big Data, Clustering, Audience Targeting, Social Impact Marketing, Curatorship, Storytelling, Market Places: a panorama of the most up-to-date audience impact and content promotion marketing tools from the perspective of key players in the industry.
Inscrições
Voltar
Conheça os convidados
Saiba mais sobre os profissionais que participam desta mesa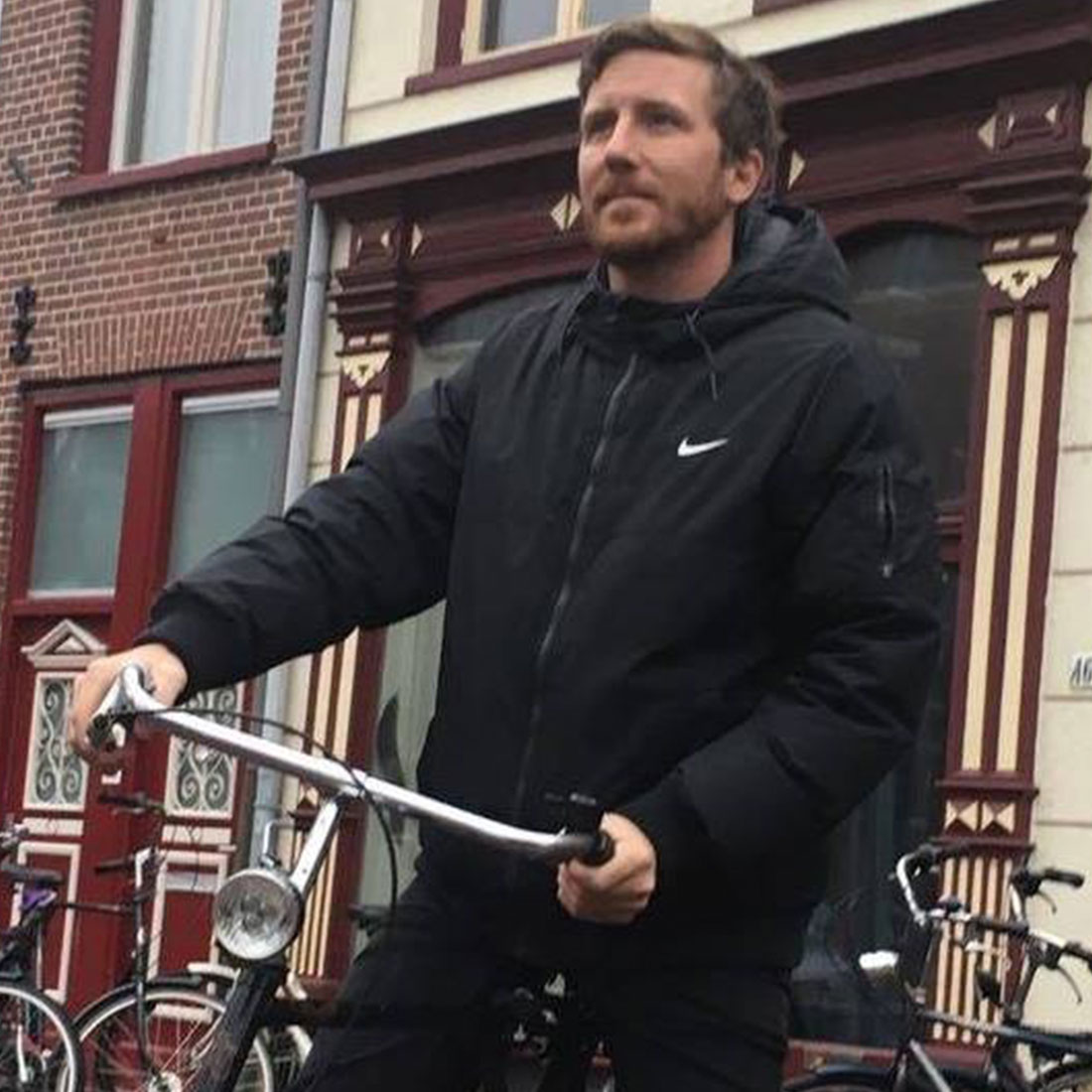 Promotor de inovação digital por meio de estratégia, tecnologia e comunicação. Fundador e consultor com experiência comprovada na construção de negócios e geração de lucros para empresas multinacionais, PMEs e startups em todo o mundo. Desde 2018 é COO da Eyelet Media, uma empresa de tecnologia australiana que está construindo a próxima revolução na indústria de cinema independente. A Eyelet é a primeira tecnologia VOD inovadora a oferecer aos cinéfilos de todo o mundo uma plataforma de streaming única, portátil e sem
fronteiras para um novo universo de cinema independente e de alta qualidade, representando mais de 20 mil filmes e 70 editores, com mais de 140 milhões de visitas mensais nos 4 continentes e em 28 países do mundo todo.
Promoter of digital innovation through strategy, technology and communications. Founder and consultant with a proven track record in building a business and creating profits for MNC, SME and startups around the globe. Since 2018, he is COO of Eyelet media, an Australian technology company building the next revolution in the independent cinema industry. Eyelet is the first ground-breaking VOD technology to provide cinephiles from around the globe a single, borderless and portable streaming gateway to a whole new world of independent, high- quality cinema, representing more than 20k films and 70 publishers, representing more than 140MM monthly visits, spread over 4 continents and 28 countries worldwide.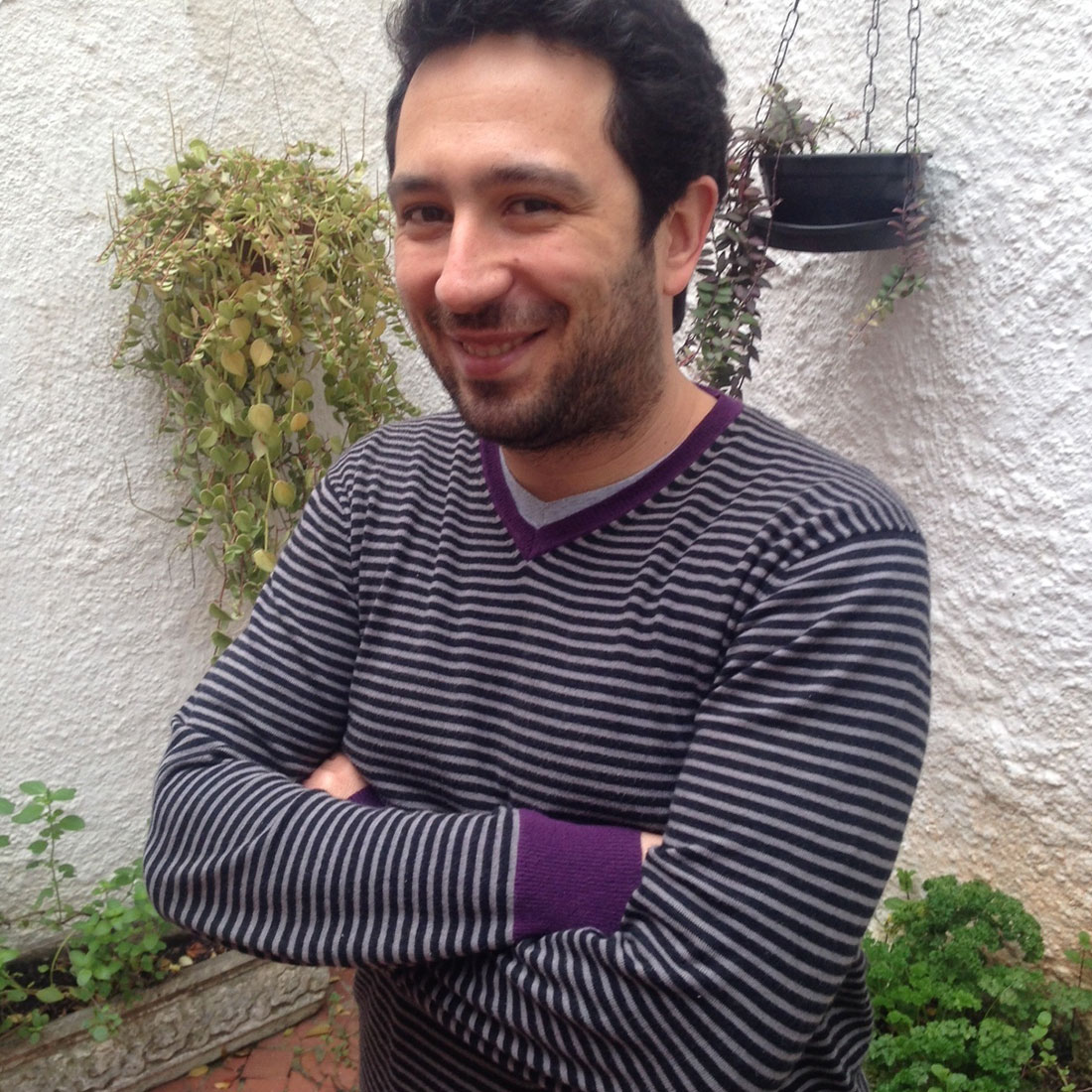 Fundador da Sofa Digital, Lima é um empreendedor da área de mídia e tecnologia que, desde 2000, se concentra em streaming e conteúdo digital. Em 2003, ele ajudou a criar a Rain Networks, a primeira rede de cinema digital do mundo. Atento às tendências internacionais, em 2008 seu foco se expandiu para as áreas de distribuição digital de filmes sob demanda e transmissão ao vivo de conteúdo alternativo, como shows ao vivo, eventos esportivos, óperas e teatro. Atualmente, como parceiro executivo do Sofa Group, ele lidera uma empresa internacional líder na distribuição de VOD.
Sofa Digital's founder, Lima is a media and technology entrepreneur who since 2000, focuses on streaming and digital content. In 2003, he helped create Rain Networks, the first network of digital cinema in the world. Aware of the international trends, by 2008 his focus broadened to include on-demand digital film distribution and the live broadcasting of alternative cinema content, such as live shows, sporting events, operas, and theater. Nowadays as Sofa Group's Executive Partner, he spearheads an international enterprise and a leading player in VOD distribution.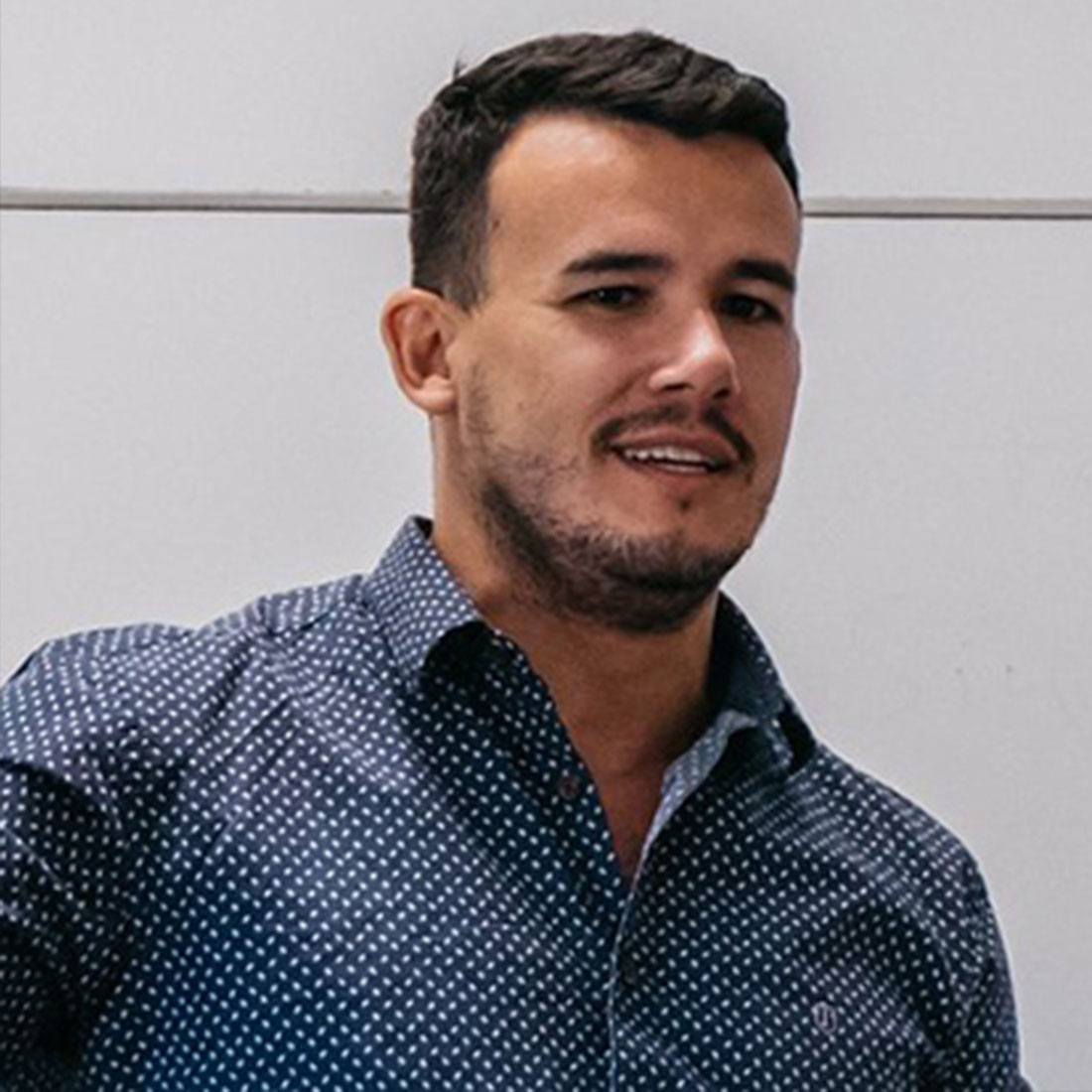 Insights product manager da Parrot Analytics, empresa dedicada à análise de demanda de conteúdo audiovisual em múltiplas plataformas. Acumula 12 anos de experiência no mercado, mais da metade trabalhando na TV Globo como pesquisador de tendências e curador de conteúdo. Doutor em Comunicação e Cultura pela Escola de Comunicação da UFRJ. Entre 2014 e 2015 foi professor do MBA Regulação da Atividade Audiovisual, criado pelo Instituto de Economia da UFRJ para a Ancine. Atualmente é professor convidado de cursos de MBA da ESPM-Rio.
Insights product manager at Parrot Analytics, a company dedicated to the analysis of audiovisual content demand across multiple platforms. He has 12 years of industry experience, more than half of that working at TV Globo as trend researcher and content curator. He holds a PhD in Communication and Culture from UFRJ's School of Communication. Between 2014 and 2015, he taught courses at the MBA in Regulation of the Audiovisual Activity, created by UFRJ's Institute of Economics for Ancine. He is currently a guest professor at the MBA courses of ESPM-Rio.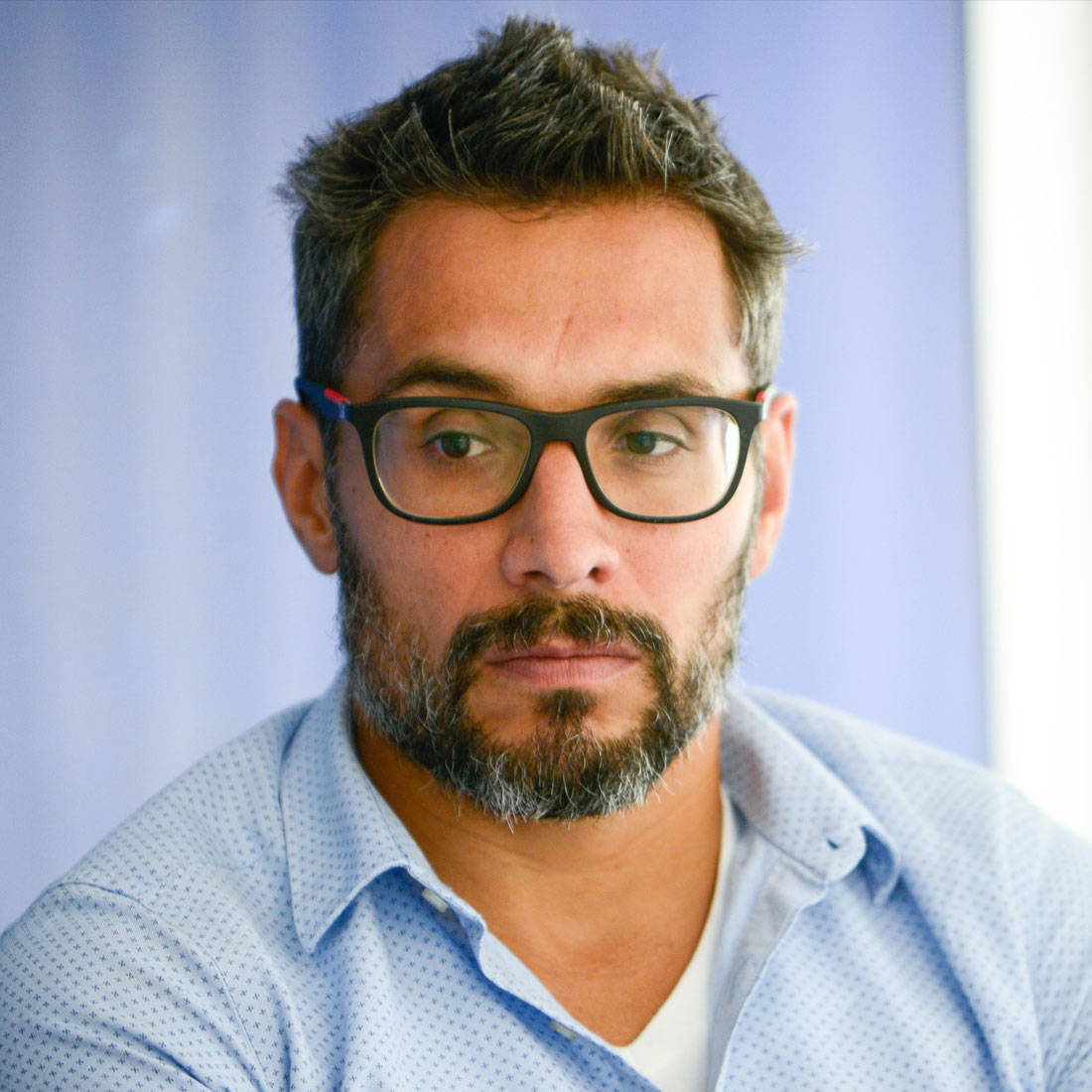 Tiago Lessa estudou Administração na UFRJ com especialização em Marketing pela Coppead. Teve uma longa passagem pela Petróleo Ipiranga e está no Grupo Globo há 12 anos. Dentro do Grupo teve atuação destacada na liderança e desenvolvimento das estratégias digitais da Rede Telecine e hoje é o responsável pelas áreas de marketing, aquisição, engajamento e business intelligence do Globoplay, onde vem promovendo uma grande transformação com foco na jornada multicanal e demandas do consumidor.
Tiago Lessa studied Business Administration at UFRJ with a specialization in Marketing from Coppead. He started his career at Petróleo Ipiranga and has been with Grupo Globo for 12 years. Within Grupo Globo, he led the development of Telecine Network's digital strategies and is currently responsible for Globoplay's marketing, acquisition, engagement and business intelligence areas, where he has been promoting a major transformation focused on a multichannel strategy and consumer demands.